The ambience of fishes and marine life relaxes every individual. The problem is, they are only found in seas and lakes. What if these cute marine animals are brought in the city? Well that's possible now that ocean parks are opened in every part of the world. But of course, most ocean parks are here found in Asia such as in
Singapore
,
Philippines
and
Hongkong
. One of which is Thailand's
Ocean World
.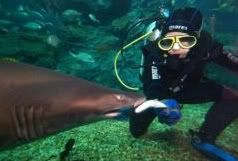 Opened in 2006, this 10,000 square meter aquarium is filled with over 30,000 species of marine life including fishes, stingrays, penguins, sharks and crabs are living here. It also has the capacity to hold more than 4 million liters of water with a 360 degree view of this underwater oceanarium. Aside from fish-seeing, you can also check their 4D Adventrure Theater which also allows you to experience the excitement and fun while watching the film.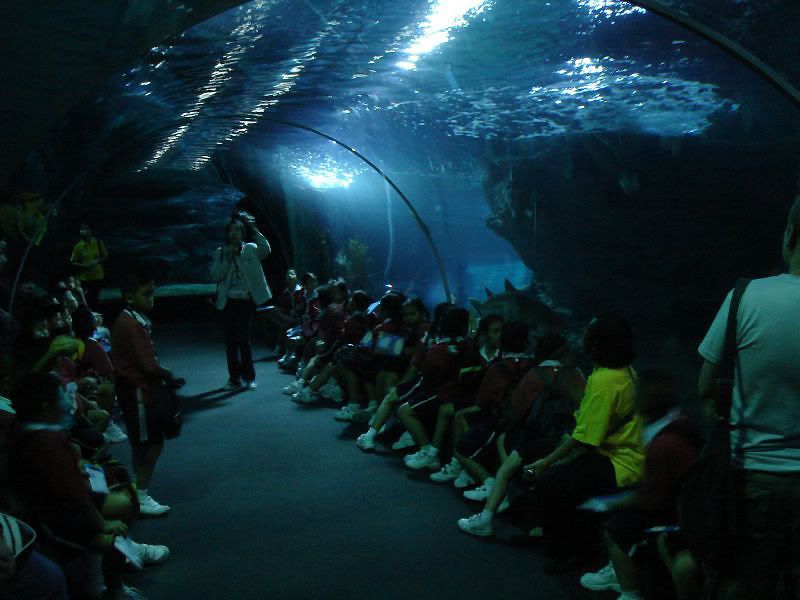 This oceanarium is divided into 7 different environments. They are
'Weird and Wonderful', 'Open Ocean', 'Deep Reef', 'Rainforest', 'Rocky Shore', 'Living Ocean', and 'Sea Jellies'. You can also dive along with professional divers to take a closer look at the animals. So take your luggages along with your loved ones and experience another great adventure here at this side of Bangkok.