We can only think of
Cambodia
as the land of Khmers, it's famous Angkor Wat temple and their breath-taking beaches, but who will ever thought that they got a floating village? Kompong Luong is located in the lakes of Pursat. The village consists of five communities with a total of almost 1300 families and 7000 people living in the area. Fact is,
Khmer
,
Chinese
and
Vietnamese
are living together in Kompong.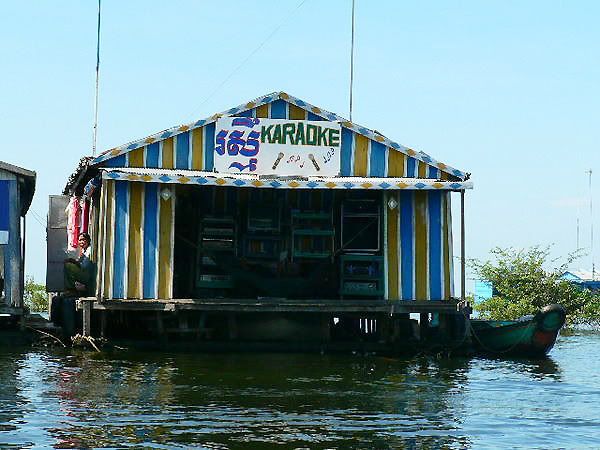 It is considered as
Asia
's version of Venice but instead of gondolas, Kompong is known to their wide range of quality pottery wares. You can buy it there along with other items such as vegetables and handicraft products that will make your visit worthwhile. If you will take a cruise at night, the village is so beautiful it looks like giant lamps in the midst of the lake. Aside from stores, there are floating restaurants, petrol stations, convenience stores, hospitals, karaoke bars and even garages can be found there.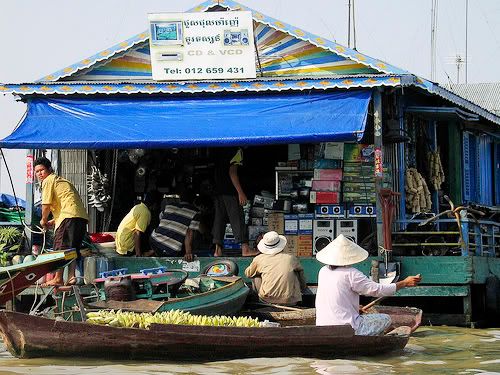 So if you want to experience great fun living above water, approach your travel agent today take your love ones in Kompong Luong. While your sipping your ice coffee or take your lunch in the boat, you can check out the friendly people living in the floating village.